Alvin Healing Rooms was born out of a desire to fill a gap in our community by providing a ministry of loving prayer support for those in need. Our organization is made up of local volunteers who want to serve their neighbors in Alvin and the surrounding communities. We want you to know that we are here to pray and agree with you for a change that will bring restoration and the abundant life God promised us.
Jesus provided healing for every person and wants us to confidently pursue and receive it by faith. We know that nothing is too hard for God and His love is released through people to bless, encourage, and restore. It is our hope to be available even in those times when things seem most difficult. Our passion is to minister healing to everyone who wants to be healed.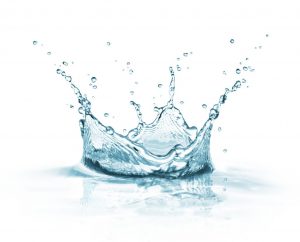 Contact us for prayer and encouragement in divine healing. Let's get acquainted. It will be our privilege to pray with you.
"They will lay hands on the sick, and they will recover." Mark 16:18