Alvin Healing Rooms was born out of what we believe is God's desire to connect people with His love and healing presence. Our Free Prayer Booth has been a familiar sight at area events since 2012. We love to meet new people and are always looking for opportunities to set up our tent at local festivals and community events. We also host local conferences with speakers who teach about God's love and healing.
Our mission is to reassure people of God's compassion and love, destroy wrong perceptions that might hinder people from receiving, and release his healing power. It is our hope to be available at times when things are most difficult and to offer prayer whenever it's needed.
Our organization is made up of local volunteers who want to serve their neighbors in Alvin and surrounding communities. We're here to pray for change, restoration, and abundant life. Jesus' sacrifice provided healing for every person. He wants us to confidently pursue and receive it by faith.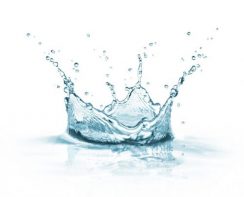 Contact us for physical healing, faith-based counseling and inner healing. Experience God's love and healing power. It will be our privilege to serve you.
"They will lay hands on the sick, and they will recover."
Mark 16:18